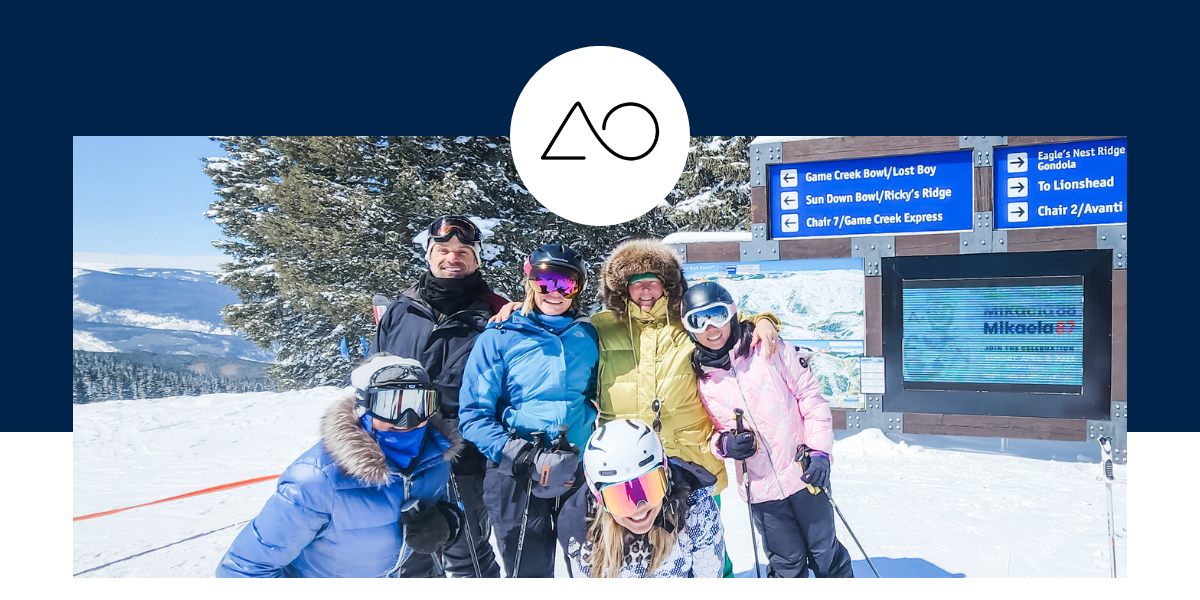 Prices continue to go up and we have new data that shows 8% appreciation year-over-year in our market, which only confirms what I've been telling my clients. Check out the complete report below and let me know what you think of my refreshed newsletter design!
Our market started the year off with steady activity and has only increased in recent weeks and there continue to be opportunities for those who want them. I closed on two Arrowhead properties totaling nearly $9M, just closed on a sight-unseen Beaver Creek condo this week, closing on a $6M+ Vail condo next week, and put two more properties under contract. I also logged a few more days on the mountain with clients and friends and witnessed Jade have a once-in-a-lifetime experience when Mikaela Shiffrin took a selfie with her! Needless to say, it's been a busy month!
At the end of April, I will head to Las Vegas for the Sotheby's International Realty Global Networking Event. It will be a action-packed schedule that will continue to build my personal network of trusted professionals from California to New York and beyond.Stay tuned for recap in the next newsletter or follow my Instagram for real-time updates!
Remember, if you're curious about a specific neighborhood, listing or dinner spot, remember to pose a question to "Ask Andie" – and catch my video responses that are posted on my social media. You can also send me a quick note here – [email protected].
Until next month!

Free Spirit Beverage Co
Edwards, Colorado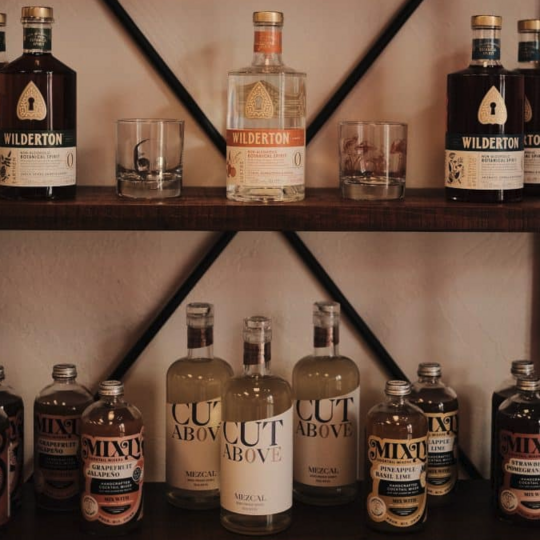 There's a new drinking establishment in town, but it's not quite what you think. Free Spirit Beverage Co. in the Riverwalk in Edwards is an alcohol-free, but not flavor-free, lounge and retail store that will offer unique experiences for those seeking a refreshing alternative to traditional cocktails. READ MORE
---
Mikaela Shiffrin
Vail, Colorado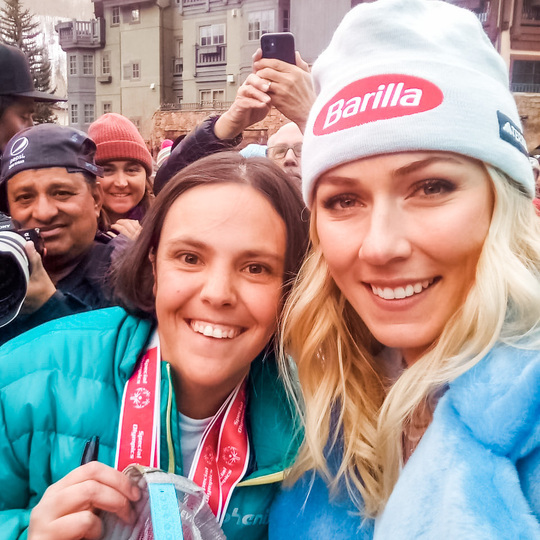 A hero's welcome was set up to celebrate U.S. Alpine Ski Team athlete and hometown GOAT Mikaela Shiffrin in Vail to mark her record-breaking World Cup season. As of March 11, Shiffrin became the greatest skier of all time after she broke the record for number of World Cup wins held by Sweden's Ingemar Stenmark. READ MORE
---

One of my goals this year is to work with 12+ referrals (both incoming and outgoing). A large part of how clients decide to work with me comes from past client testimonials. In an effort to reach my referral goal this year, I'm doing the uncomfortable thing and asking for reviews. If you've worked with me in the past and would be willing to leave a recommendation by clicking the links below, I would be deeply appreciative!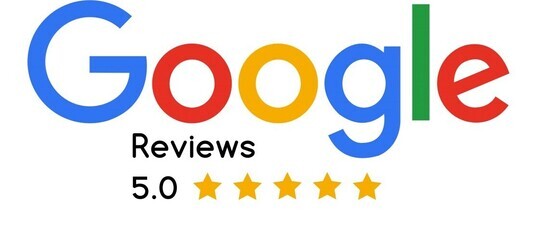 ---

Eagle County Shows Average 8% Appreciation
If you only take one morsel of information from this month's newsletter, it should be this! Historically, the resort town of Vail has always had a high demand for real estate given the incredible lifestyle and scenery that surrounds us. As we embark on year two of historically low inventory, sales activity remains steady and we finally have data to show that prices are indeed not going down. Land Title Guarantee Company has done a tremendous job of pulling together data that shows residential properties in Eagle County are seeing an average of 8% appreciation which speaks to the longevity and sustainability of the resort real estate market. If you'd like to have an in-depth conversation about the micro-economic status here in the Vail Valley, I'm always available!
---
A Look Inside The Numbers:
From a Lender's Perspective
"The Vail Valley is experiencing a vibrant market with healthy appreciation, unlike what you may be hearing about in some markets across the country. During initial consultations, some potential buyers are telling us that they intend to wait for home prices to drop before moving forward. That's simply not a solid financial strategy. If you're interested in purchasing a home, make sure to rely on a seasoned and highly regarded market expert who is armed with factual and likely illuminating information.
The Fed myopically examines 12-month lagging indicators that don't accurately reflect current market conditions. Lagging indicators eventually catch up with reality, and we anticipate that will happen in May. At that time, all signs are pointing towards mortgage rates finally beginning their descent. We anticipate a very substantial rate drop by the end of the summer, which may lead to an even more active environment. At Strategic Home loans, we are already seeing applications come in at an accelerating pace. The pent-up demand is the largest I've witnessed in my 30-year career.
The difference in working with a top-notch lender and real estate agent is that we know how to set you up for success. Together with Andie, our focus is on helping our clients build their net worth. Reach out anytime to talk in detail."
John Palmer, Strategic Home Loans | [email protected]
---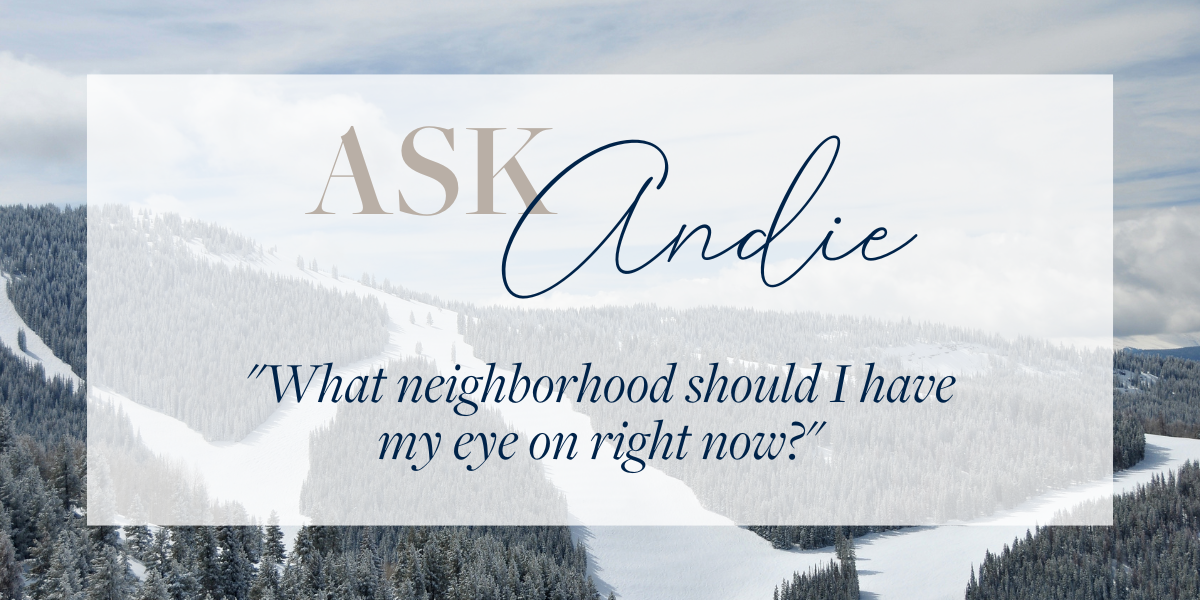 Right now, Frontgate | Avon is a new development to have your eye on as Phase II was recently released and over 75% of Phase I is already accounted for. It is a modern community of up to 75 luxury condos and 9 townhomes that will provide generous living space ranging from approximately 1,145 to 3,121 square feet in each residence, gracious 9-foot ceilings in their common areas, and many floor plans offering an additional den and/or home office.
I currently have the model unit under contract with my buyer and when I tell you, this is a truly amazing and amenity-rich building, I mean it! If you'd like more information or to schedule your own private tour, reach out and we'll make it happen!
---