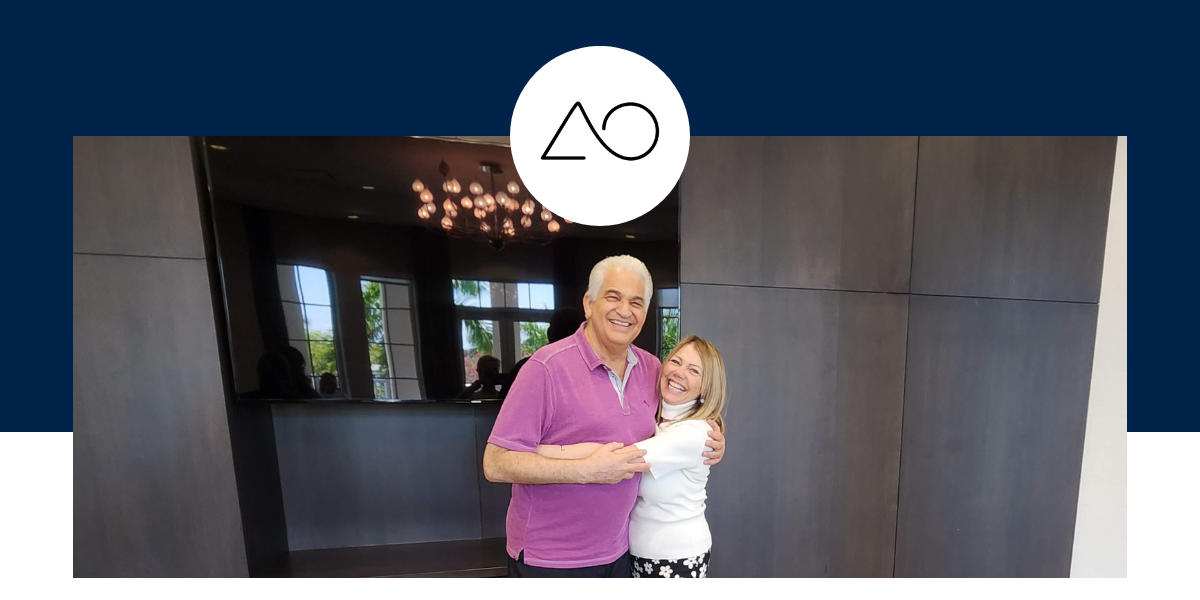 4,616
What's that, you might ask?
It's the number of miles I've flown since the last newsletter, including to the Sotheby's International Realty Global Networking Event in Las Vegas in April and an incredible event in Florida based on The Go-Giver book. I highly recommend reading The Go-Giver, in which the author states that prioritizing giving rather than getting is the key to success in business and life.
The Go-Giver Mastermind retreat challenged us to think outside of ourselves. Each of the 8 agents in the group went in with a purpose; my intention was thinking of ways to give the highest value to consumers, colleagues, and clients – including through my magazine, The Little Blue Book. The insights and support I received at the event will undoubtedly transform both my business and personal life.
On a local level and across the country, homeowners are currently discussing the new assessed property valuations. Learn more about the property valuation process, the deadline for appeals, and why – despite some challenges – there is a silver lining to it all.
As always, if you have any questions about a specific neighborhood, listing, or dinner spot, feel free to reach out to me using "Ask Andie", and be sure to check out my video responses on social media. Alternatively, you can always drop me a quick note here – [email protected].
Thank you!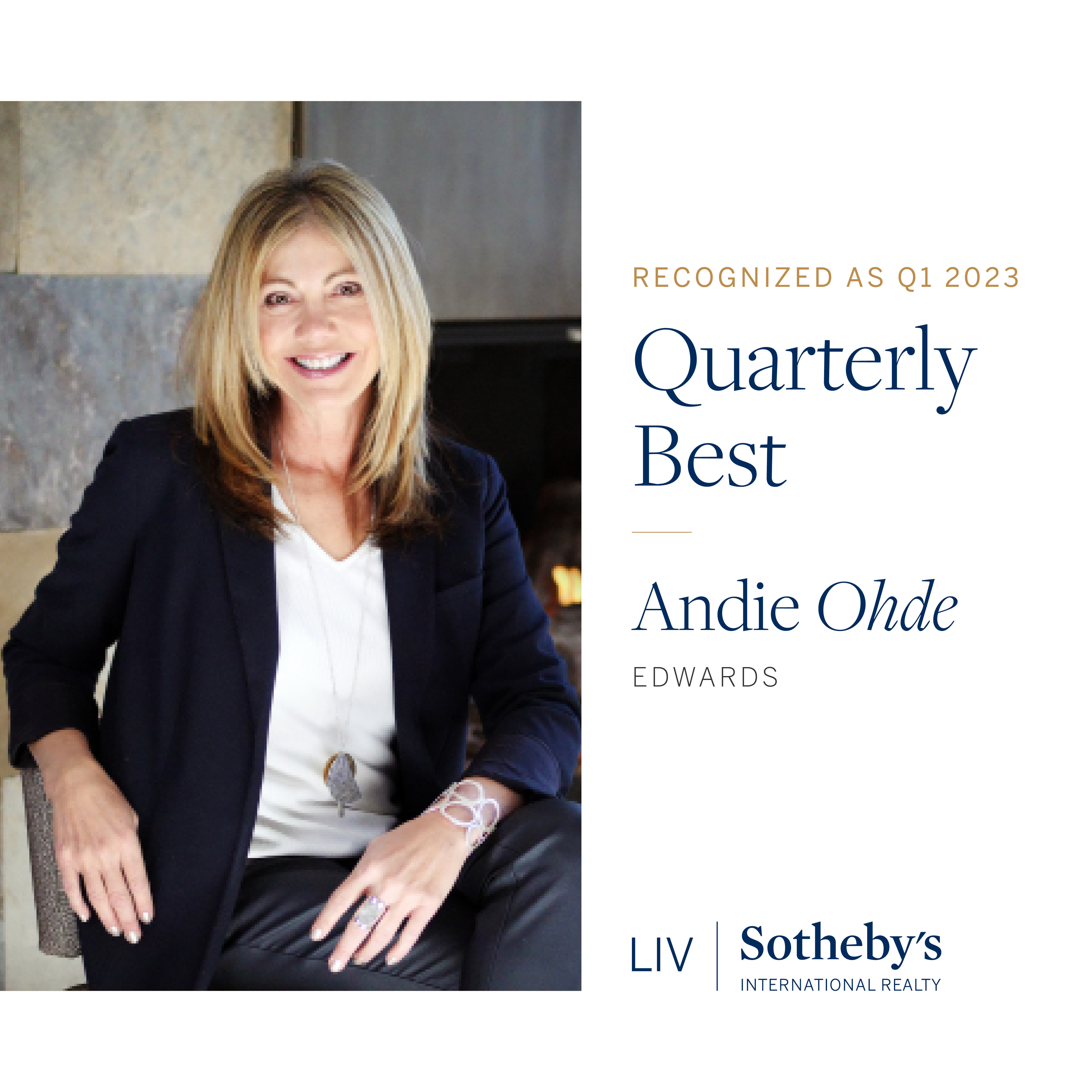 I'm so grateful to be recognized again as part of LIV Sotheby's International Realty's Quarterly Best Q1 of 2023 for sales volume – an achievement I've received most quarters during the last 5 years. Thank you to my clients who continue to put their trust in me to guide them through the buying and selling process. Looking forward to keeping this momentum going as we move through 2023!
---
Vail Unlocked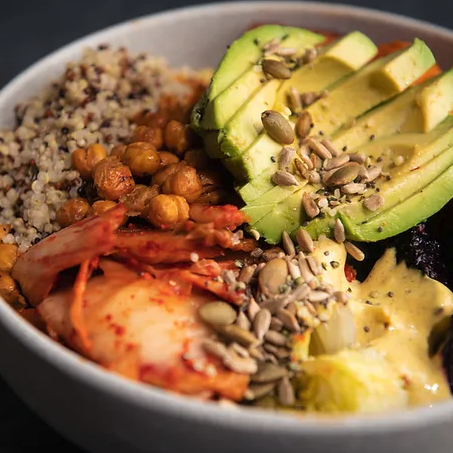 Wild Sage
Eagle, Colorado
From the guys over at Drunken Goat in Edwards, we bring you our new sister restaurant, Wild Sage! Wild Sage is a casual, family-friendly restaurant with something for everyone on our varied but plant-forward menu. We offer everything from burgers to Buddha bowls. Serving lunch, dinner, and Sunday brunch with warm Colorado hospitality. SEE THE MENU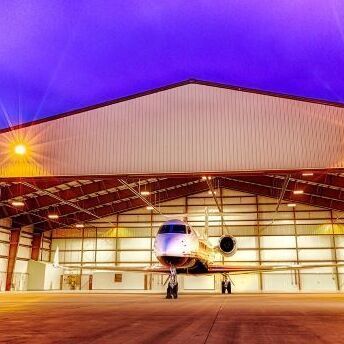 A Good Winter
Eagle County Regional Airport
Ski season service came to the airport from 13 cities, including a new route from Austin, Texas. Those flights brought more people for the 2022-23 season than the 2021-22 season. Numbers from the Transportation Security Administration show that the agency processed 12.5% more passengers in the 2022-23 season than the season before. CONTINUE READING
---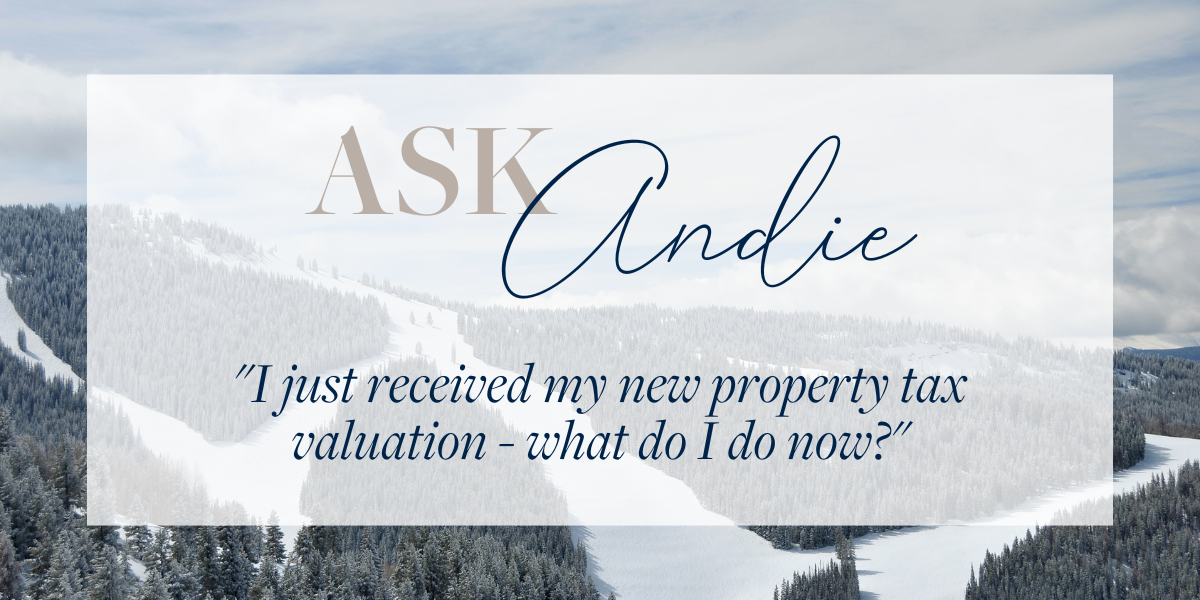 In case you haven't already received it, the Eagle County Assessor's Office mailed out 2023 Real Property Notices of Valuation. This has been that largest aggregate increase in valuation we have seen in a long time – a 50% increase on average and, in some cases, upwards of 180% increase in value compared to the previous two-year valuation cycle.
Remember to look at the upside – this tax increase goes hand in hand with a VALUE increase as well. Your property value has also increased 50%-90% over the last two years. That's amazing news!
Here is a link to the Eagle County Assessor's Office site describing how your property is valued and here is a video describing the role of an assessor:
What does this mean for you?
Well, you have the right to appeal until June 8, 2023 and here is a link to the online form:
How can I find comparable property data?
To search for sold property comparables, you can use the Eagle County Assessor tool. Click the button below to open up the search and input your address to find your property record to begin the search. After your property record auto-populates in the field, select it and you will be redirected to a map with further search criteria that you can narrow down.
Please feel free to contact me anytime to discuss your property value and we can openly debate whether or not it might make sense to appeal. Many people often hire a local appraiser to submit an appeal, and we can discuss the merits of that action as well the most relevant contacts. Note that you are only able to use comps in the following valuation Period: January 1, 2021 through June 30, 2022.
Who can I reach out to locally that will work on my appeal?
Two people that are actively working on appeals with local homeowners are:
Roger Pack | (970) 926-1131 | EagleCountyTaxAppeal.com
Stovall Associates LLC | (970) 949-4200 | vailvalleylaw.net
Know that I am always here for you as your trusted Vail Valley real estate advisor…for life. In the meantime, if you want something to make you feel better about your Colorado real estate taxes relative to the rest of the country, check this out: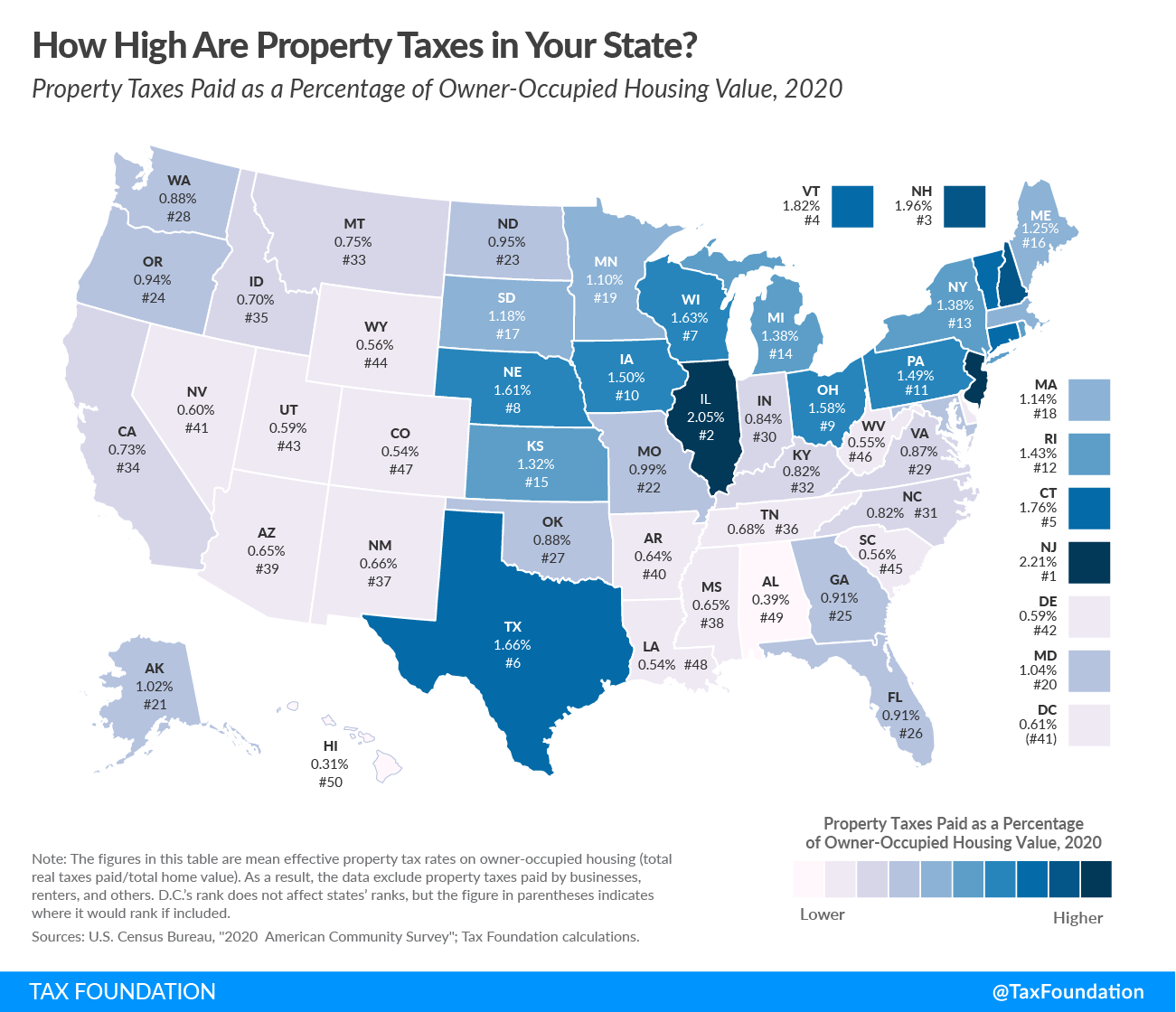 ---
Inside The Numbers
Colorado's real estate market is starting off 2023 on a positive note and outperforming many conservative expectations. After a slower end to 2022, momentum is certainly building in Colorado's real estate market. Each locality is unique and no two regions or neighborhoods respond to market shifts the same way. Click to see the Vail Valley Q1 2023 Micro Market Report