Summer fairways, winter slopes? YES please!
One of the hot markets in golf is the Vail Valley. With over a dozen golf courses to explore and endless amenities, a property in the Vail Valley might be a place to consider for your future golf and ski life. Connecting lifestyle with community is what I do best!
Ah, summer, the golf season is in full swing in the mountain region. The time when golf club members and their guests flock to notorious member/member and member/guest tournaments. In June, I was fortunate enough to once again be a guest at the exclusive Montana Stock Farm Golf Club's member/guest tournament. While I didn't secure one of the coveted "Belt Buckles" awarded to the top two teams in each flight, it was a fantastic time and happy how we played. And as if that wasn't enough, Frost Creek's member/member event last week was complete with friendly competitions, endless socializing, and enough parties to make even Jay Gatsby jealous. To up the ante, I spiced things up by hosting a private "Martinis and Mingling" soirée at my Frost Creek listing. Needless to say, good times were had by all.
Shifting gears to the real estate realm, it's worth noting that there has been a notable change of increasing inventory lately as well as a rise in properties going under contract over the past month. This presents a wealth of opportunities for both sellers and buyers. But here's the deal – I've got the inside scoop on off-market properties that haven't even graced the MLS yet. Consider it my secret stash of real estate treasures. If you have your heart set on a particular type of property, don't dilly-dally. I highly recommend teaming up with a professional real estate agent—yours truly or your trusted go-to agent—sooner rather than later. Let's embark on this exciting journey together and make your lifestyle dreams come true. You just may be doing your own "happy dance" sooner than expected!
---

The Summer Dinner Series
The Sebastian, Vail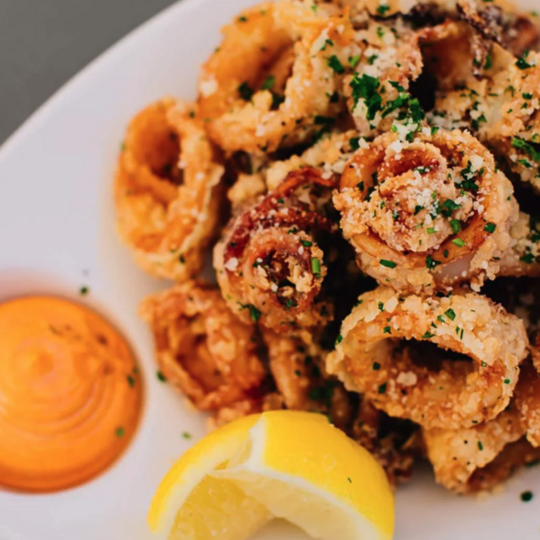 Join us on select summer evenings on the Mountain View Terrace for a community-style dining experience featuring live music, mountain views, and chef prepared meals.
Pricing – $125- $175 depending on event.
Eagle River Brewing Company
Gypsum, Colorado

Like many good ideas, Eagle River Brewing Company was hatched over a few beers. Cody Scott and Tom Hail were on Scott's porch in Eagle. Scott said, "should we do a brewery?" and Hail immediately said, "I'm in!"
---
Right now, Frontgate | Avon is a new development that I continue to have my eye on. I have the original model unit under contract and there's a buzz about town that a price increase may be coming soon. This means potential equity if you get in NOW. As a reminder, FGA is a modern community of up to 75 luxury condos and 9 townhomes in a truly amenity-rich building.
If you want to schedule a private tour, contact me and I'll get you in ASAP!
---