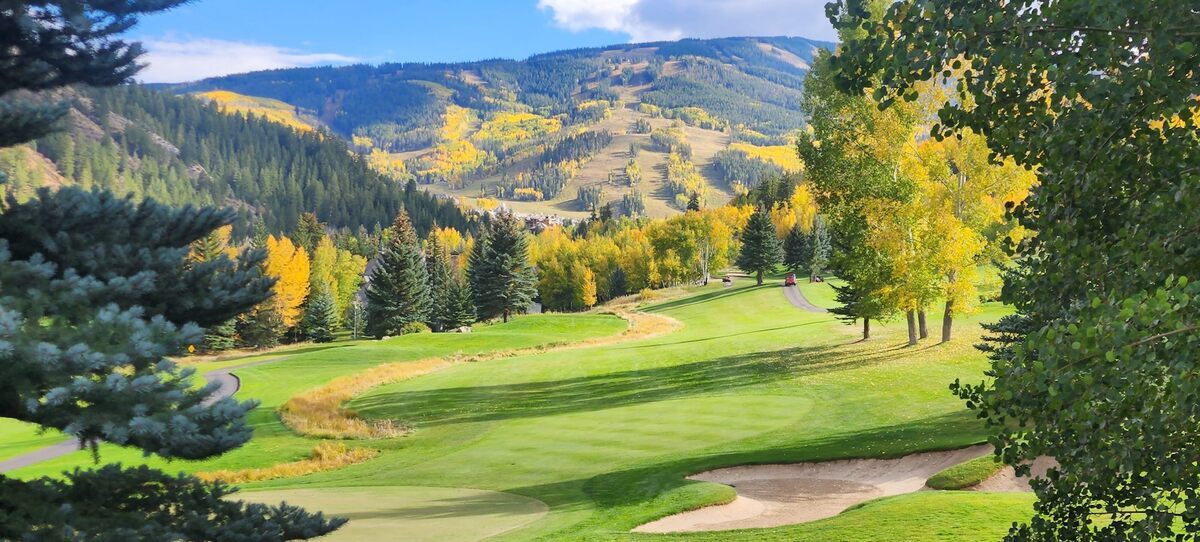 Our hearts and thoughts are still with those who felt the effects of Hurricane Ian. So many of us have friends, families and colleagues who are from that area, many of whom had to deal with extreme circumstances. I am proud to say many of my Florida colleagues either personally dropped off supplies and/or helped with collecting donations to those in need. "Often from the depths of despair, reveals the light, hope and goodness from others" – Andie Ohde
With natural disasters such as Hurricane Ian, and more closely, the wildfire in Superior, Colorado, this brings to the forefront the potential of natural events that we often don't want to contemplate ever happening to us. As more homes are built and our towns and cities are growing, it becomes even more evident that we need to be prepared. Therefore, I dedicated a portion of this newsletter to the importance of protecting one of our greatest assets; our home. Scroll down below to read about some suggestions from a conversation I had with a trusted insurance expert. Be sure and pass along to your friends and family so they can ensure they are looking into what they may need to do to protect themselves as well.
May your Fall be filled with hope and joy – from our home to yours.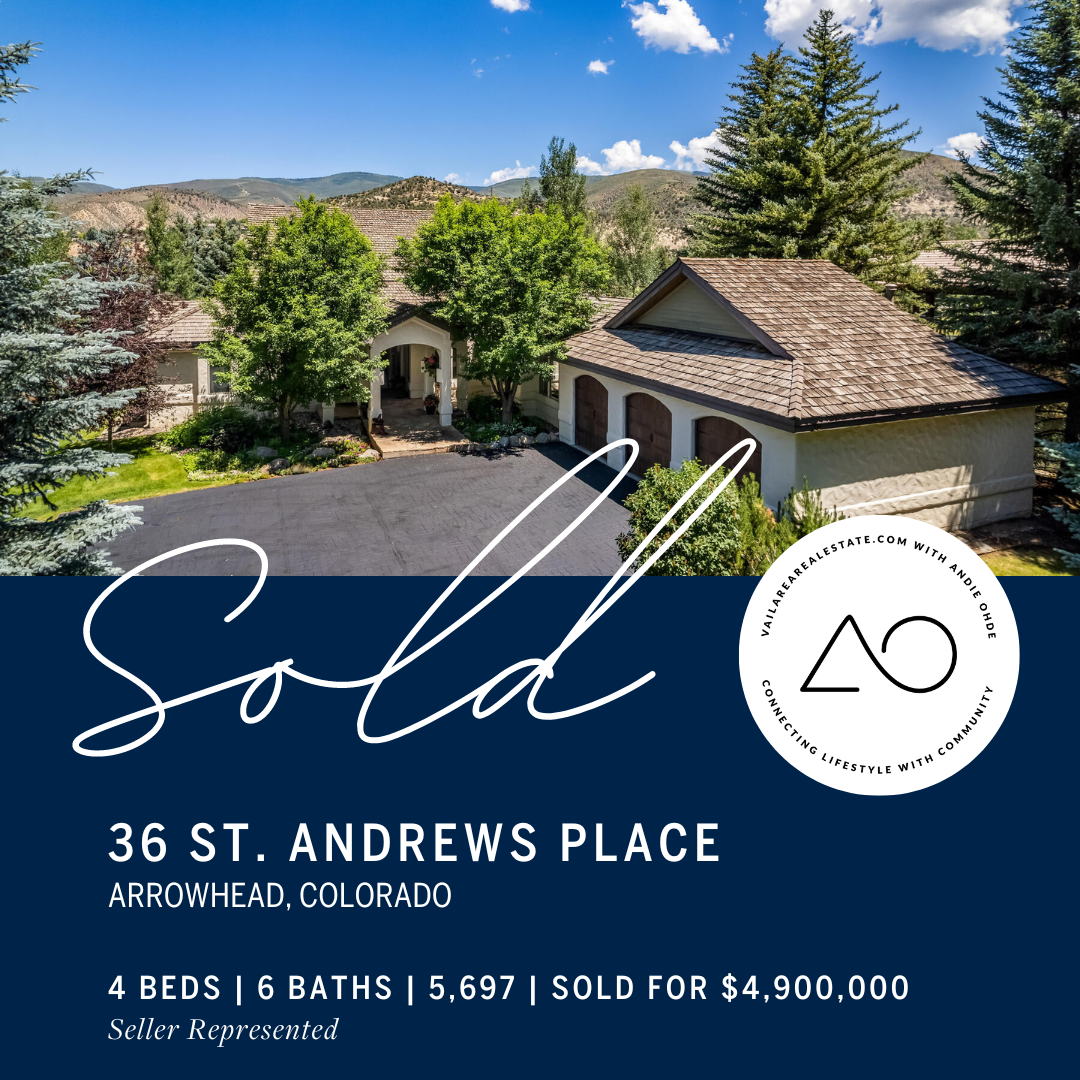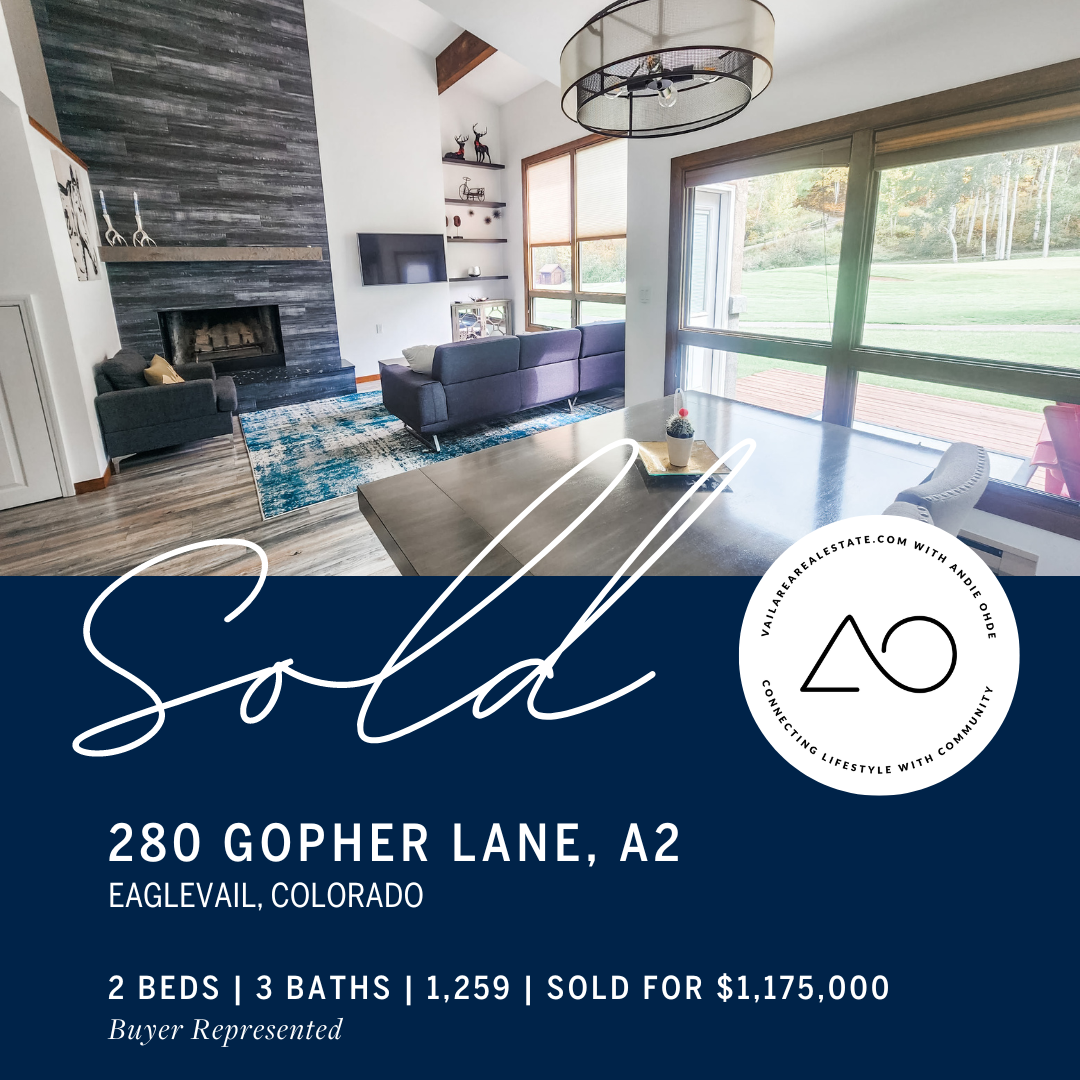 ---
A Few Days In Texas
In September, I had the opportunity to visit Austin, Texas for a few days for the Sotheby's International Realty Texas Networking Event (TNE)! It was a time of learning and further cultivating relationships with fellow colleagues in my personal network. If you have a friend or family member who is in need of a vetted and trusted professional anywhere in the country, please let me know, and I'm happy to give you the name of someone I personally know.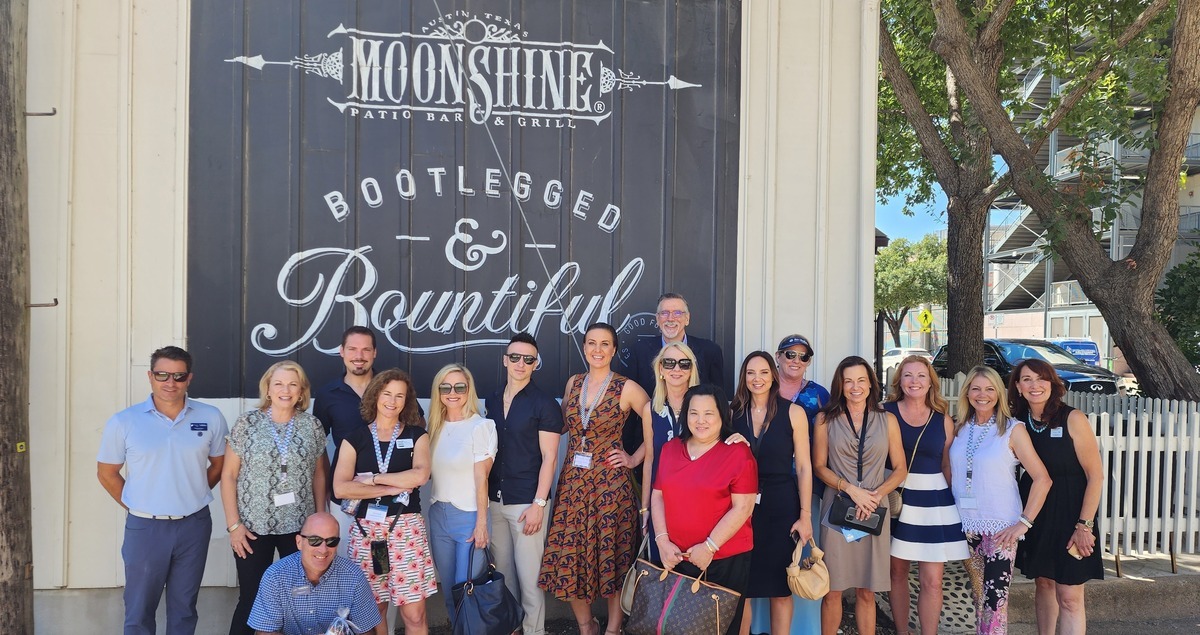 As much fun as the TNE was, many of my friends who attended went home to Florida to face the devastation of Hurricane Ian. If you are interested in a place to donate that will reach those directly impacted by Ian, let me know and I'll send you some trusted resources.
---
Are You Covered?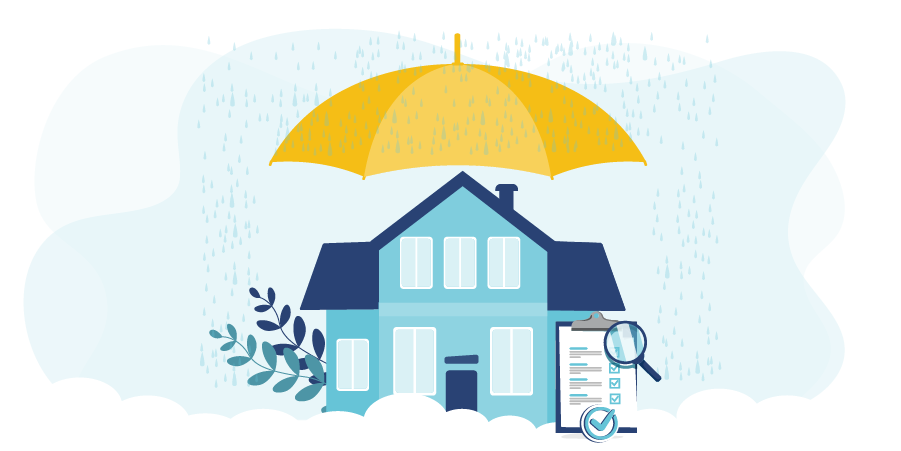 Hurricane Ian likely caused $53 billion to $74 billion in insured losses from Florida to the Carolinas, with a "best estimate" of $67 billion, according to new data released from modeling firm RMS on October 7th. This devastating hurricane has changed the lives of many for years to come and after speaking with several friends and colleagues who live in Florida, it's weighing heavily on my heart to give this friendly reminder.
It is recommended you have your current policy reviewed. Many have policies in place which were valued during the pre-pandemic time and values have gone up significantly. In addition, building costs have gone up which means replacement costs have most likely gone up as well. You may want to check with a local reputable contractor as to what the current replacement price is in your area.
Note: If you have severe damage to your home, in some cases, everything must be rebuilt including taking out and replacing your foundation and completely rebuilding your home. If a widespread disaster takes place, then supply chains and contractors can be in high demand which can also cause price increases in rebuild costs.
I encourage you to review your homeowner's insurance policies to make sure that they are up to date in terms of a few items:
Cost of contents covered – with inflation at the forefront of everyone's mind, please make sure that your interior contents coverage is adequate for what you have.
Additional riders are in place – whether you live in a flood zone or a wildfire zone, ensure that you have the necessary riders attached to your coverage so you aren't surprised if/when a natural disaster hits. There are additional endorsements available such as mold and vary state to state. It is important to have a trusted Insurance Advisor to make sure you are adequately covered.
Special Jewelry Rider – some people aren't aware that a standard homeowner's policy will only cover up to $1,500 for theft of jewelry. If you have a piece that is worth significantly more, it may be prudent to seek out an additional rider that would cover the piece for other circumstances that the policy covers (i.e. fire, flood etc). Here's an article for more information about this topic.
---
Thank You For Helping Jade Reach Her Goal
I can't thank you all enough for donating to Jade's fundraiser for the Walk To End Alzheimers! Because of YOU, she raised more than her goal and was so proud to participate in the walk that day.
Here is a little video that she made to share her gratitude with you!
---
Featured Listing
The Arrabelle at Vail Square #422 | Lionshead Village
3 Beds | 4 Baths | 2,241 Sq. Ft.
NOW $6,950,000
Amenities within The Arrabelle include: ski, bike and car valet; the lavish Rock Resorts 10,000 sq. ft. spa (including treatment rooms, steam, whirlpool, and sauna); state-of-the-art fitness center; full-service business center; rooftop pool and hot tubs, housekeeping and room service available; and shops and restaurants on-site. Everything from skiing, ski school, ice skating, and summer hiking and biking are steps from Residence #422. Simply put, nothing compares to the convenience, layout and luxury experience offered by Residence #422. Gross Rental Income is over $417K from December 2021 – September 2022.
---