It's been a BUSY last week! From the Superbowl on Sunday to Valentine's on Tuesday, there's been a lot going on lately. I also recently returned from a quick trip down to Puerto Los Cabos where I was able to get a few days of sunshine and warm weather in before returning to optimal ski conditions here in Vail.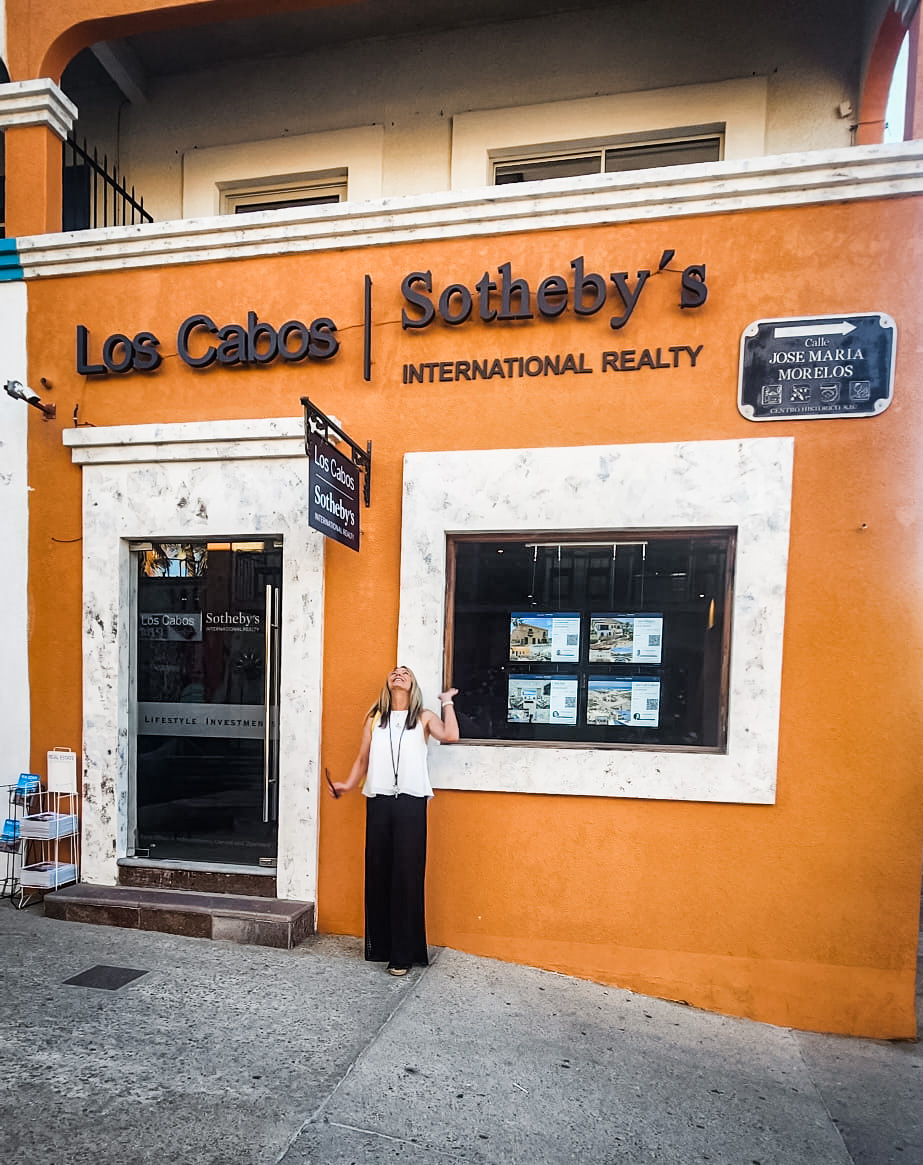 It seems like low inventory is the new normal in the Vail Valley, so I wanted to touch on 3 reasons why you shouldn't sit on the sidelines waiting for the "perfect time" to jump back in the game if owning a home here is an end-goal. I personally have $18M+ either under contract (6 properties) or closed (1 property) so far this year, so there is still market movement happening!
In terms of snow, we're NOT in short supply of it here. As of mid-February, Vail Mountain has recorded 247″ of snow and has a 70″ base with more snow on the way this week! Overall, the Colorado snowpack is sitting at 122% of normal, which bodes well for the upcoming spring/summer season. If you're curious about a specific neighborhood, listing or dinner spot, I'd love to chat with you about it all! Feel free to send me a quick note here – [email protected] or call me (970) 471.5233.
Until next month!
---
Connecting Lifestyle With Community
The Vail Valley has been buzzing since New Years about Vail's latest nightlife hotspot, Chasing Rabbits. I'm excited to announce that I am now a club member of this elevated entertainment experience in the heart of Vail Village!
I will be hosting some exclusive, private community events here, so email me if you'd like to be added to the invite list. [email protected]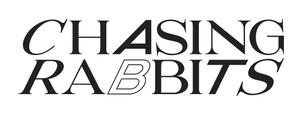 ---
3 Reasons To Get Off The Bench
#1 – Interest Rates Are Trending Down; There Are More New Homebuyers Now Than In 1963
"Despite what the news media purports, mortgage rates correlate directly with inflation. Inflation is dropping, which always leads to lower long-term (mortgage) rates. Our strong advice: ignore the news when it comes to real estate; instead trust your expert real estate agent and lender. Why are we confident that inflation is now in a downward trend that will lead to significantly lower rates? At Strategic Home Loans, we study charts and graphs looking for consistent and predictable historical patterns. The Consumer Price Indexes (total and core), and the Personal Consumption Expenditures Price Indexes (total and core), are dropping. These are lagging indicators that reflect a rolling 12-month sum. We are dropping off year-old higher inflation data with lower figures, thereby bringing these indexes down. The US real estate market also has more new homebuyers (ages 33 to 37) entering the market right now than since 1963. This has led to enormous pent-up demand. Rates are dropping. Demand is increasing. Supply is tight. This is the time to buy. Millionaires are created through real estate by those who take action when others are scared."
Opinion Courtesy of John Palmer with Strategic Home Loans (303) 478-2300 | [email protected]
#2 – Local Vail Valley Market Continues To Struggle With Low Inventory
As of February 17th, we have 253 active residential listings; on par with the sustained trend of historically low inventory that occurred post-pandemic. To put it in perspective, we had an average of 965 active residential properties for sale during the month of January 2019, 560 during January 2021, and 268 during January of last year.
965 | January 2019 | Avg active residential inventory
560 | January 2021 | Avg active residential inventory
268 | January 2022 | Avg active residential inventory
The instinct may be to correlate low inventory with low sales; however we just saw another record-breaking year of over $3.5B sold in 2022. Additionally, despite the limited supply, I personally have $18M+ either under contract or sold so far this year. The pent-up demand is real, and buyers are definitely still active in the marketplace. We're starting to see several new construction projects come to market, which will add much needed inventory to the close of ski season. Don't forget to tell me what you're looking for so I can have my feelers out for you before properties hit the market.
#3 – Replacement & Building Costs Have Increased
According to Zurich American Insurance Company, the current building cost trends continue to show an unprecedented increase in construction cost inflation for the year ending January 2023 with an average increase of 12.90% for the year. Regionally costs increased in the range of 7.6% to 21.2% based on local conditions.
Non-residential business volume through 2022 has started to increase and appears to be in an upward trend into 2023. There continues to be a labor shortage especially in the skilled labor market which is increasing higher wage demands. Material costs were at a high at the beginning of 2022 but started to stabilize at the end of the year, however they are still up an average of 9.5% for the year. Supply chain issues and high costs of key materials continue to be main drivers of inflation. Courtesy of Zurich American Insurance Company. Read more: https://www.zurichna.com/services/costtrends
Whether or not you choose to start building or remodeling your home, the reality of replacement and building costs serves as a reminder to look at your home insurance coverage. Is your policy up to date? Is your coverage adequate to combat these rising costs? I personally just adjusted the coverage on my home due to these factors and I highly recommend that you do the same to ensure that you are covered for those "just in case" moments that we hope never happen!
---
Private Golf Club Home Under $2M
86 Hunters View Lane | Frost Creek (Eagle), Colorado
3 Beds + Spacious Loft | 2.5 Baths | 2,607 Sq. Ft. | Listed For $1,975,000
Rarely does an opportunity to own a single-family home priced under $2M in a gated golf community in the Vail Valley come available! Located within the Hunters View subdivision of Frost Creek, the developer's offering of homes has completely SOLD OUT. Completed in 2021, this home sits on a .84-acre lot taking in the breathtaking backdrop of gorgeous mountain views and the tranquility of a large pond. This "Scout" model was modified to accommodate a large, lofted area – perfect for a 2nd living area or oversized office and sitting room. Finishes include durable synthetic wood flooring, Bosch appliances, quartz countertops, linear living room fireplace, select window treatments, and additional built-in cabinets. This open concept home has two patios with access from the dining and great room, in addition to the main level primary suite with fireplace. Built to accommodate your outdoor toys, the oversized heated 3-car garage includes built-in cabinets, epoxy flooring and is wire-ready for electric vehicle charging. A/C throughout, security system, 240V wired for a hot tub off the primary suite patio, easy access from the gates of Frost Creek, the clubhouse, and the plethora of amenities that this community has to offer. Frost Creek is surrounded by 1,100 acres of pristine wilderness and mountain setting for year-round activities which include golf, fly fishing, mountain and road biking, private pond with beach and stand-up paddleboarding, pool, tennis, fitness room, spa facility, restaurant, electric bikes, archery and more. On-property Yurts and Cabins available for members to rent. Welcome to 'Lifestyle. Luxury. Livability'.
---
Newly Completed & Adjacent Open Space
1065 White River Road | Gypsum, Colorado
3 Beds + Loft | 3 Baths | 1,865 Sq. Ft. | Listed For $925,000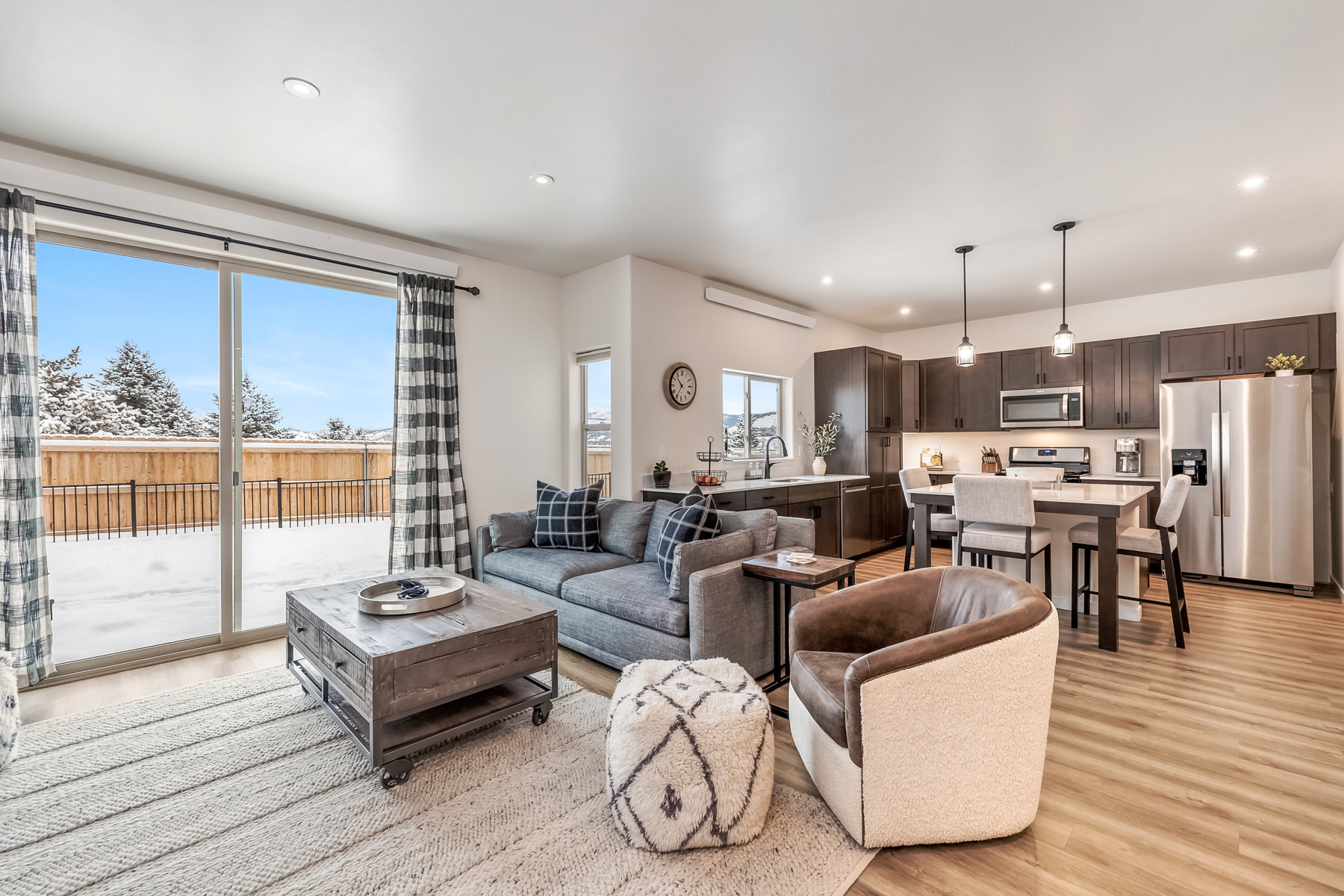 Recently completed duplex in 2022 which comes to you turn-key furnished for an extra touch of convenience and comfort! Enjoy the ease of moving into this freshly constructed custom furnished home. This is a fabulous opportunity whether a primary residence, 2nd home or investment property as current tenants are paying $4,000/mo and taking meticulous care of home. Open floor plan with 3 bd/3.5 ba also provides a bonus loft/office area for work or play. Located on a lot with views of Castle Peak from the upper level and an iron fenced-in yard with walk-out patio for outdoor living enjoyment.Interior finishes include quartz countertops with roomy island, stainless steel appliances, durable plank flooring, and complete with attractive window treatments.HOA dues include maintenance of exterior (roof, siding, paint) for stress-free ownership. Close proximity to the regional Vail-Eagle airport, 35 minutes away from Beaver Creek/40 minutes to Vail. Local pocket and dog parks as well as hundreds of acres of nearby biking, hiking and walking trails on BLM land.
---